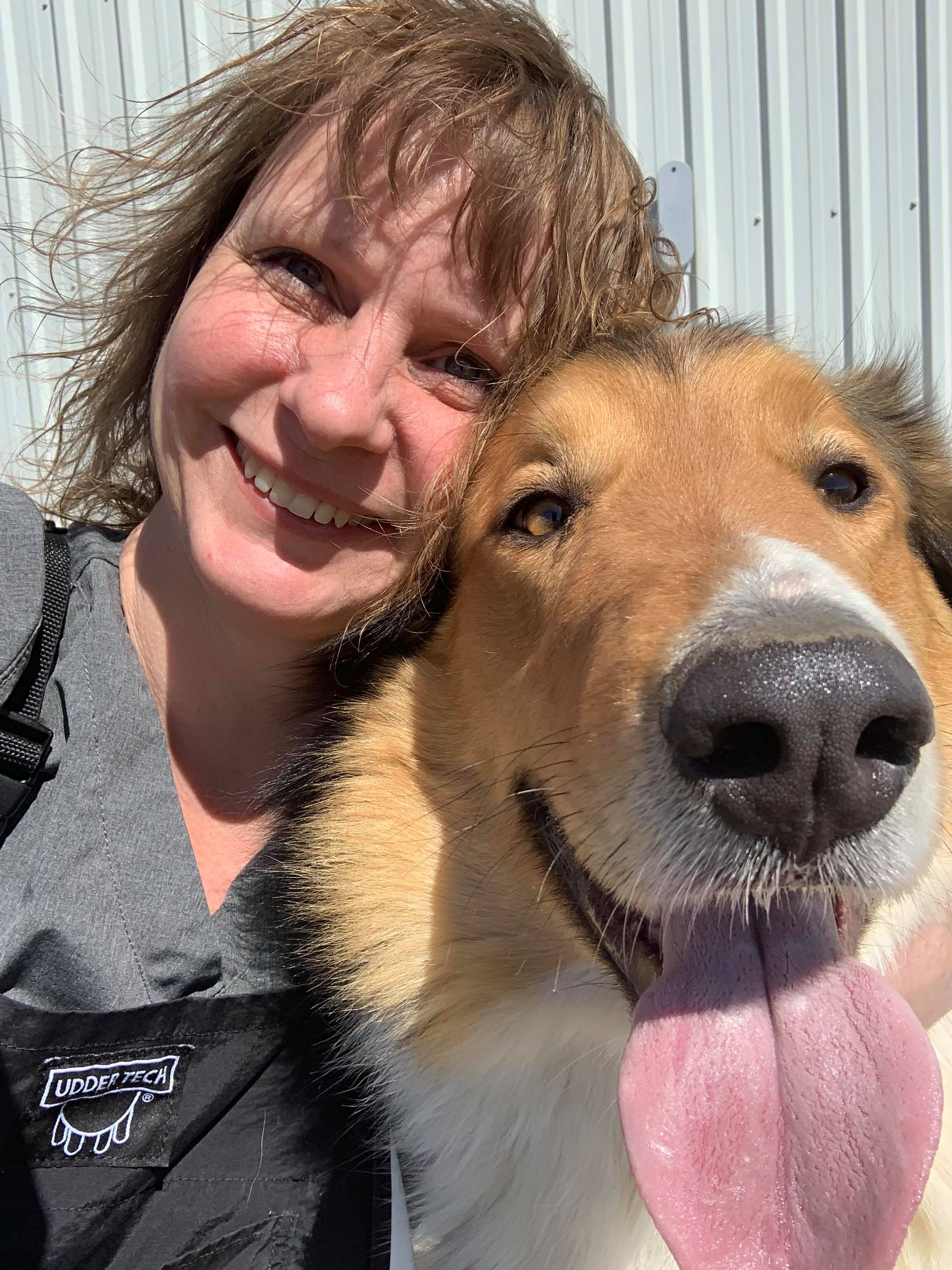 Dr. Sherri Christie
Owner
Sherri was raised on a dairy/swine farm outside of Parkhill, Ontario. She graduated from the Ontario Veterinary College in 2001. She has since worked in mixed animal practices and joined the Mildmay Veterinary Clinic team in 2003 and became partner in 2011. Sherri lives outside of Teeswater on a dairy farm with her husband, Kevin, and their 4 children. When she is not working at the clinic or on the farm, she keeps busy chauffeuring her kids to hockey or soccer, assisting with coaching hockey, playing hockey and serving as a Teeswater Kinette as well as a parent council member at the school. Dr. Jane Whale
Owner
Jane was raised on a beef/swine mixed farm. She graduated from the Ontario Veterinary College in 1988 . Jane has been with the Mildmay Veterinary Clinic for over 20 years and became partner in 2011. She resides on a farm in the Mildmay area with her husband Steve, and 5 children. When she isn't working, Jane enjoys attending her children's soccer and broom ball games, scrap-booking and gardening.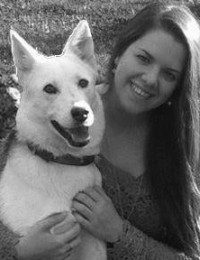 Dr. Chrissy Gutscher
Associate
Chrissy was raised locally on a dairy farm outside of Formosa. After graduating from the Ontario Veterinary College in 2015, she joined the Mildmay Veterinary team and has loved her job ever since! She is a mixed animal practitioner with special interests in small animal and dairy medicine. Although she still lends a hand on the family farm, she currently resides in Hanover where she enjoys a busy family life including her two dogs Sadie and Chevy. When not working, Chrissy enjoys spending time outdoors hiking and biking and taking part in community activities and fitness classes. Dr. Cornelia van den Hoek
Associate
Cornelia comes all the way from her family's cheese farm in Nova Scotia. She graduated from the Atlantic Veterinary College of the University of Prince Edward Island in 2010 and joined our team shortly after. Cornelia's special interests lay in sheep, beef and dairy. She also really enjoys the mixed aspect of the clinic working with small animals. When not at work Cornelia likes baking, camping, gardening and most of all, traveling. Cornelia is currently living outside of Elmwood on a beef farm with her family. Dr. Kim Koelsag
Associate
Dr. Madeleine
Associate
Born and raised in Toronto Ontario, Dr. Madeleine completed a Bachelor of Science Honours in Animal Biology at the University of Guelph in 2012 and was then accepted into the Doctor of Veterinary Medicine program at the Ontario Veterinary College, graduating in 2016.
She moved to Kincardine and started at Mildmay Veterinary Clinic in January 2017. She has a keen interest in primary veterinary care, nutrition, and behaviour, and she loves meeting new clients! Part time she volunteers as a veterinarian at the Toronto Wildlife Centre.
At home, Dr. Madeleine has some of small pets – Frosty the corn snake, Harley the German Shepherd mix, as well as Hope the Golden Retriever.
In her spare time, Dr. Madeleine enjoys hiking the Bruce County trails, watching hockey (Go Leafs Go!), catching up on a good book, or singing in her local community choir. She also loves spending time with her other 4 legged family member, Cash the Quarter Horse. Name